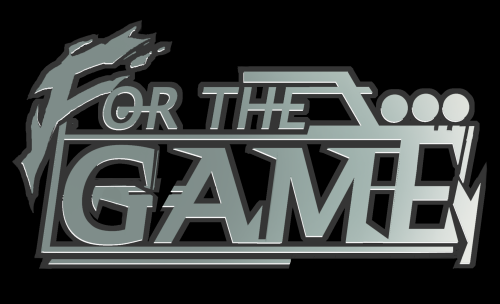 the game
For The Game is a story driven action puzzle game for Windows, Mac OS X and Linux. Players control Lee Emery as he enters "The Galactic Games" in an attempt to prove himself the galaxy's greatest game player. Along the way Lee will face a variety of game challenges and be confronted by the darker side of gaming. This mysterious twisting adventure will be released for download the Studio Trophis site.
the features
6 episodes of frantic action and gaming puzzles
A dark and twisting story about friendship, gaming, ambition and obsession.
Unique hand drawn Anime-style 2D graphics and cut-scenes
Epic interactive soundtrack
English voice acting
Available for Windows, Mac OS X and Linux



game progress
For The Game was in production for over 4 years, during this time progress stopped and started many times for various reasons. Right now there is no foreseeable plan to finish the game.